Projets...
12 novembre, 2006 23:12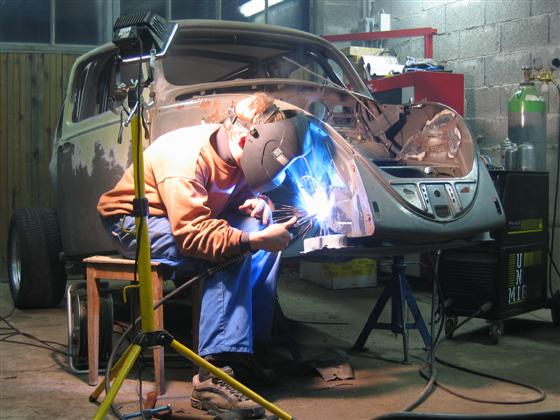 Turbine Porsche pour type 4
12 novembre, 2006 11:19
je vends un kit turbine Porsche pour moteur type 4 d'origine teutonne.
Il comprend absolument tout ce qui est nécessaire, jusqu'à la barre support moteur.
1000CHF à négocier, je cherche aussi d'autres pièces.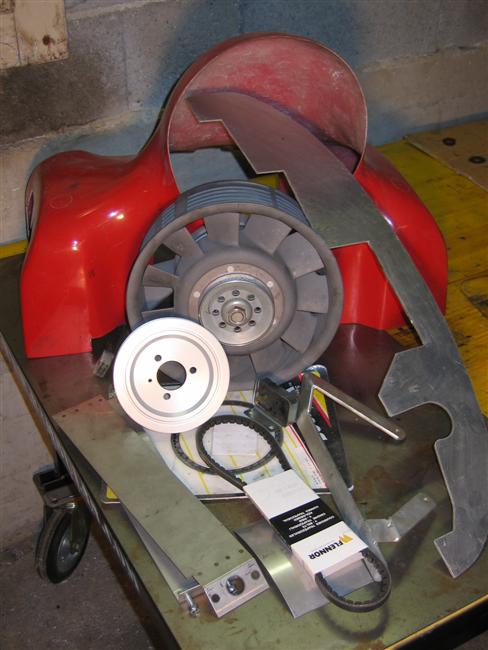 www.vems.hu member page
09 novembre, 2006 13:40
Here is a link to my member page on the vems project.
Crank Trigger
09 novembre, 2006 13:37
Electromotive Engine Controls sell a crank trigger kit for the vw type 1 case, nothing for the type 4.
BBL trailer #2
04 novembre, 2006 07:26
winter 2006-2007 trailer
02 novembre, 2006 10:21
Skirt
01 novembre, 2006 21:42
De la bonne musique élevée à l'air pur gruyérien...
Comme je suppose qu'il n'y a pas un seul endroit sur terre où on doit pouvoir encore se procurer ces 4 titres, je les mets à disposition!