VW workshop tools
13 février, 2007 11:33
5 pdf files of VW manual scans:
tools-contents
tools-600-649
tools-650-674
tools-675-699
tools-700-749
tools-750-799
Enjoy!
50s
11 février, 2007 18:38

(Lire la suite de l'article)
C'est l'hiver!
24 janvier, 2007 11:40
New rims for my daily
08 janvier, 2007 15:52
A neighbor just gave me a set of wheels that he kept for a while after selling his gti.
I really enjoy the design... kinda oldschool...
2006 Bitburg, SPA, Cruise Night & other meetings
07 janvier, 2007 13:46
As the gallery is back online, you can find previously unreleased pictures of the meetings of the year 2006.

(Lire la suite de l'article)
Flaine 2007
02 janvier, 2007 23:14
We spent the previous day on the ice track.
You'll find pictures of the day in the gallery, and a video is available for download.

(Lire la suite de l'article)
Best volkswagen movie year 2006
31 décembre, 2006 11:31
This is definitely hoodride stuff !
1800++ ça avance.
24 décembre, 2006 19:23

(Lire la suite de l'article)
Projets...
12 novembre, 2006 23:12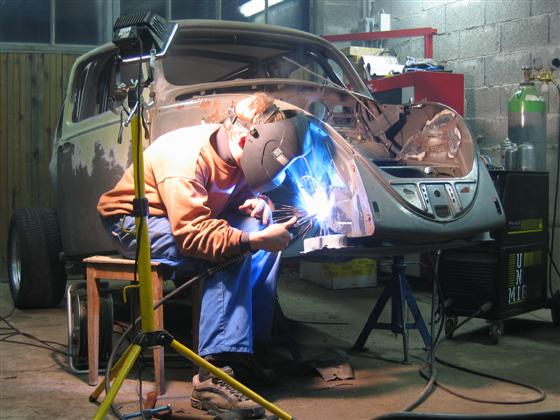 Turbine Porsche pour type 4
12 novembre, 2006 11:19
je vends un kit turbine Porsche pour moteur type 4 d'origine teutonne.
Il comprend absolument tout ce qui est nécessaire, jusqu'à la barre support moteur.
1000CHF à négocier, je cherche aussi d'autres pièces.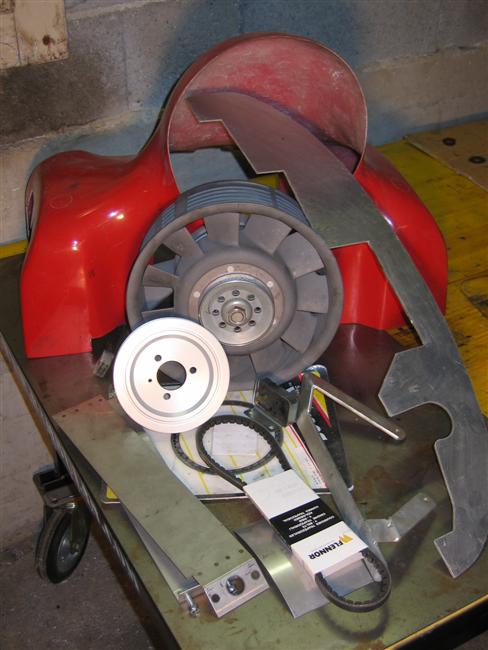 BBL trailer #2
04 novembre, 2006 07:26