Silence Eraser
11 juillet, 2007 19:50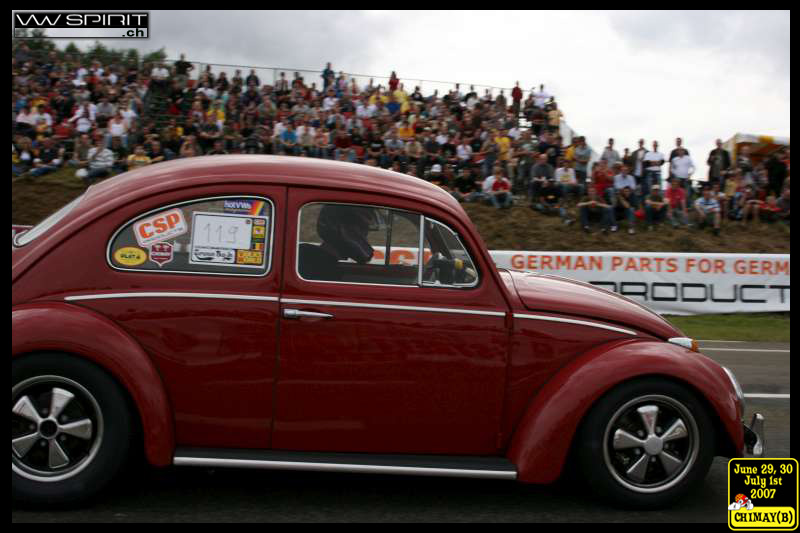 Swiss burnout
09 juillet, 2007 21:17
More swiss pictures from European Bug In in Chimay
02 juillet, 2007 09:48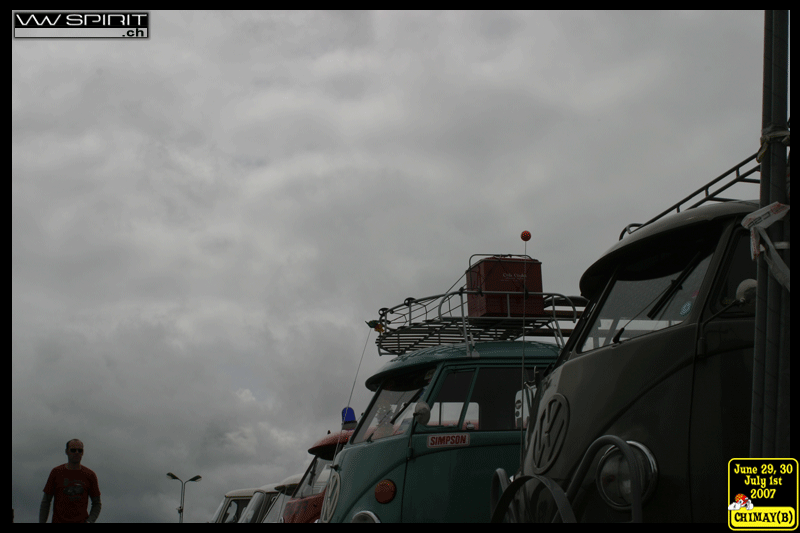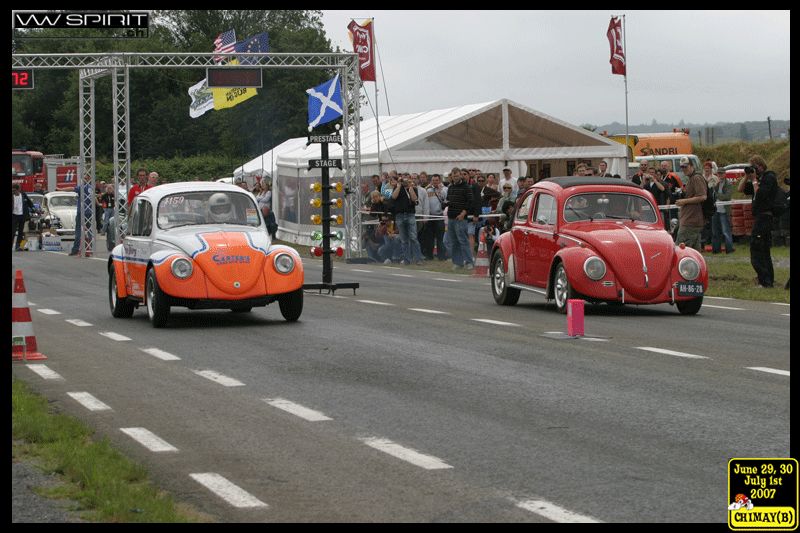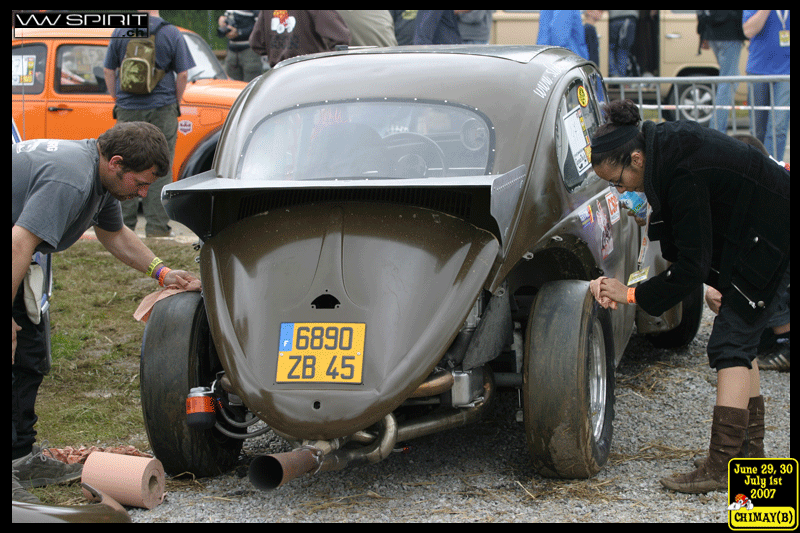 and the complete gallery from vwspirit.ch there.
Back from EBI #1
01 juillet, 2007 23:22
Tomorrow: more pictures and a movie
You can see 2 swiss guys ont this picture: Léo vs Julio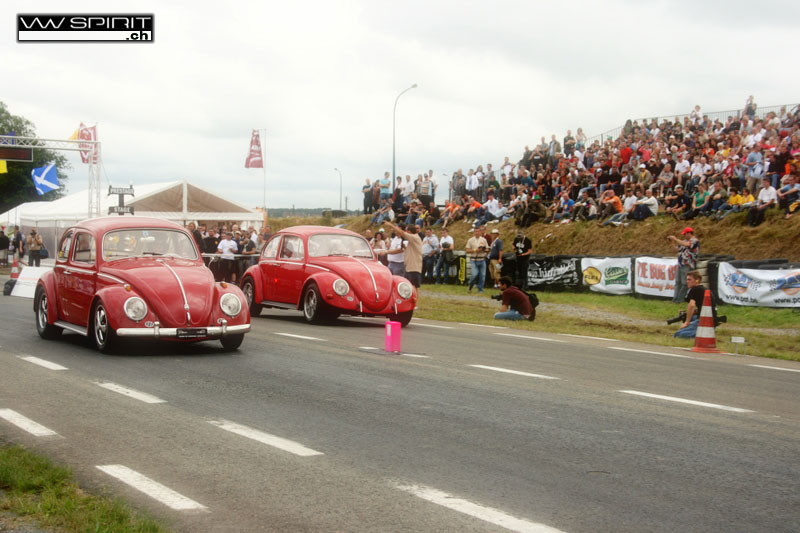 European Bug-In: swiss vwspirit delegation is leaving at 3am, next stop Chimay, Belgium!
28 juin, 2007 18:54
Site mod: I changed templates to be able to display larger pictures using google picasa
27 juin, 2007 15:41
Lucky bastard
26 juin, 2007 22:58
Today: barnfound!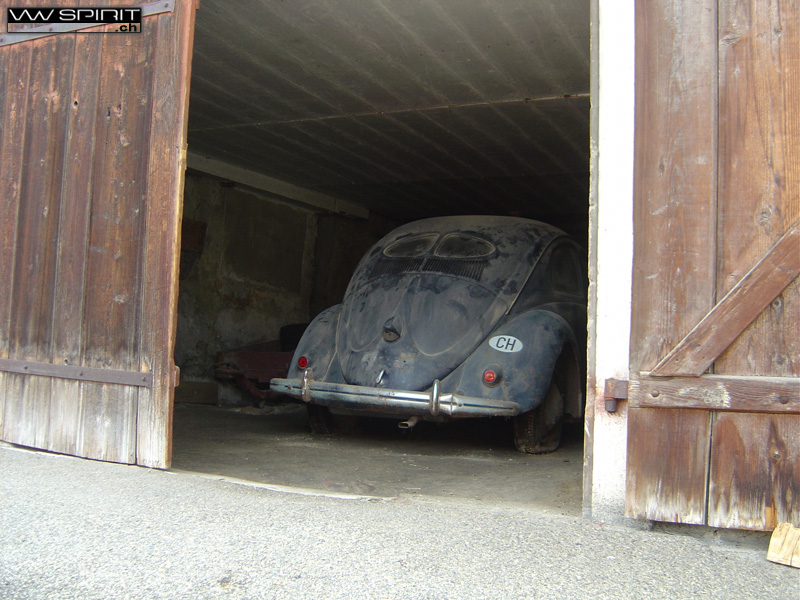 This 51 standard has been sitting in this barn for 46 years and has never left Lausanne, Switzerland. It is older than the boats on the "Lac Léman" (and maybe the lac itself?), can you smell it? huh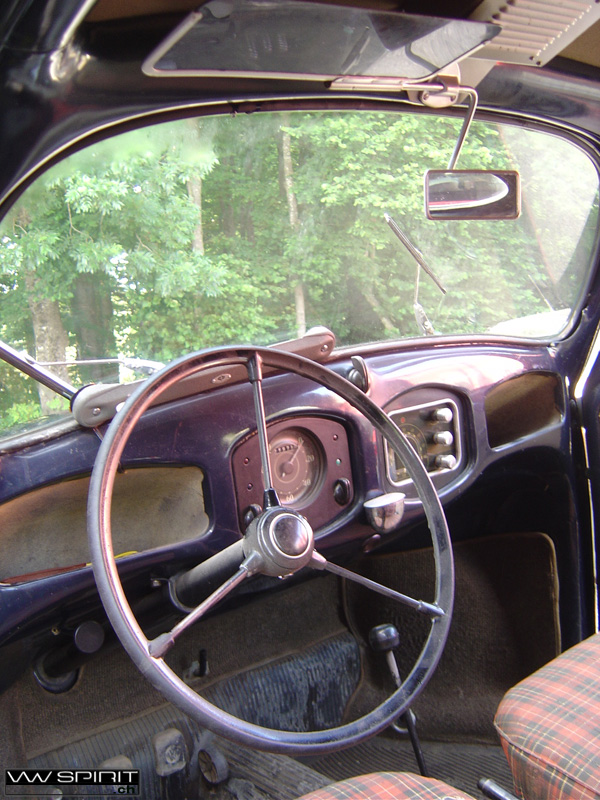 Besides being definitely amazing, this bug also comes with a set of rare goodies...
The guy who bought this beautie is such a lucky man. You too, joint the "hate this man" club and leave a message here.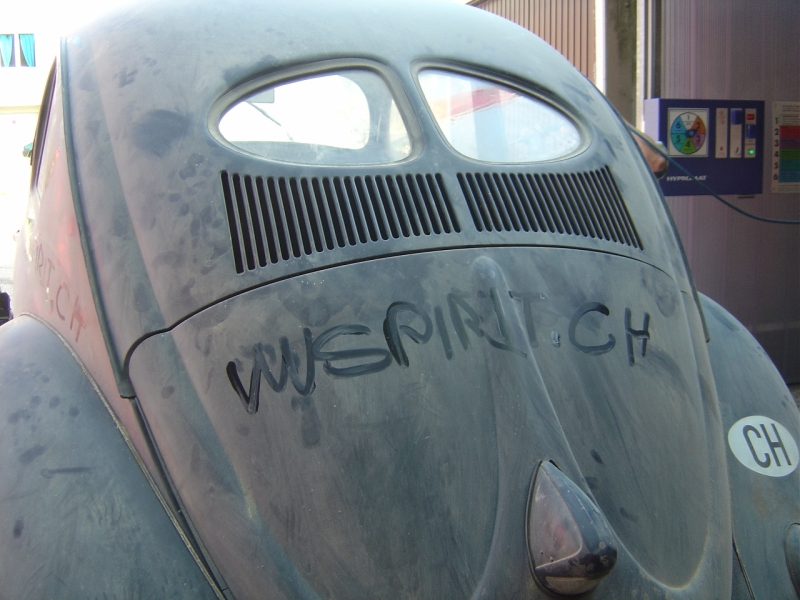 More informations on the best swiss forum, in french...!
See it in Chimay!! sorry kidding...
Go Hoodride
25 juin, 2007 21:51
Hoodride is still alive.
Go DBD!
Cudrefin 15 juillet 2007
03 juin, 2007 15:20
NES
02 juin, 2007 11:49
Vous vous souvenez de ça:
On y jouait avec qqch qui resemblait à ça:

(Lire la suite de l'article)
The art of loosing
10 mai, 2007 21:15
"Thank you for your loan request, which we recieved yesterday.
We'd like to inform you that we are accepting your application.
We are ready to give you a $272,000 loan (Approved refinance) for a low month payment. Approval process will take only 1 minute. Please visit the confirmation link below and fill-out our short 30 second form.
http://eletqndsfoots.com
"

These men are sooooo nice with me...
I think I'm going to stop my studies. So Dr. F., I won't be listening to your course tomorrow morning.
ahahahah. snok
Flowers in my hairs : Greenfield Festival 2007
29 mars, 2007 20:21
If you also wish you were a punk rocker, but instead of flowers in your hairs, you do prefer mud & beer, be @ the Greenfield Festival this summer!
15 - 17 June 2007:
The Killers - Incubus - Queen of the Stone Age - My Chemical Romance - The Hives - The Used - Flogging Molly - Me First and the Gimmi Gimmies - Less Than Jake - Die Happy - Reel Big Fish -> not so bad for a swiss festival!
More to come

Don't forget: Beer is your friend!

(Lire la suite de l'article)
50s
11 février, 2007 18:38

(Lire la suite de l'article)
2006 Bitburg, SPA, Cruise Night & other meetings
07 janvier, 2007 13:46
As the gallery is back online, you can find previously unreleased pictures of the meetings of the year 2006.

(Lire la suite de l'article)