Lucky bastard
26 juin, 2007 22:58
Today: barnfound!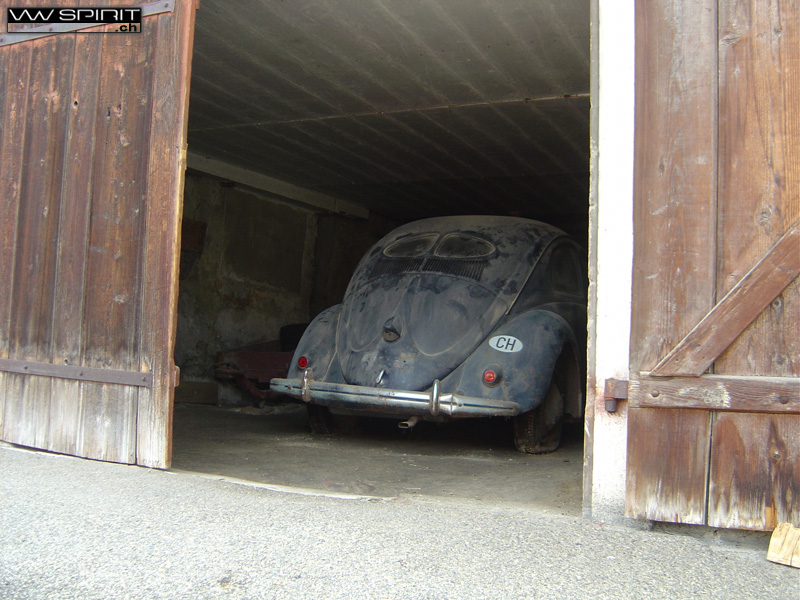 This 51 standard has been sitting in this barn for 46 years and has never left Lausanne, Switzerland. It is older than the boats on the "Lac Léman" (and maybe the lac itself?), can you smell it? huh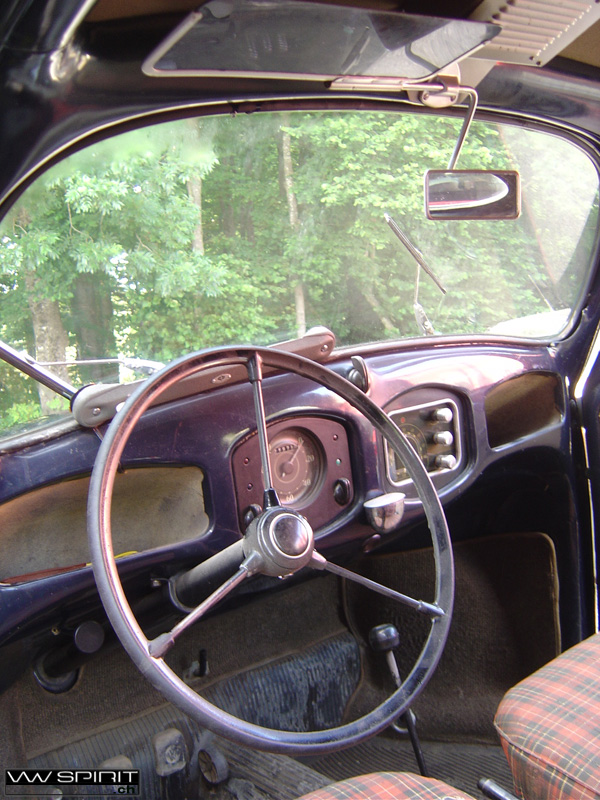 Besides being definitely amazing, this bug also comes with a set of rare goodies...
The guy who bought this beautie is such a lucky man. You too, joint the "hate this man" club and leave a message here.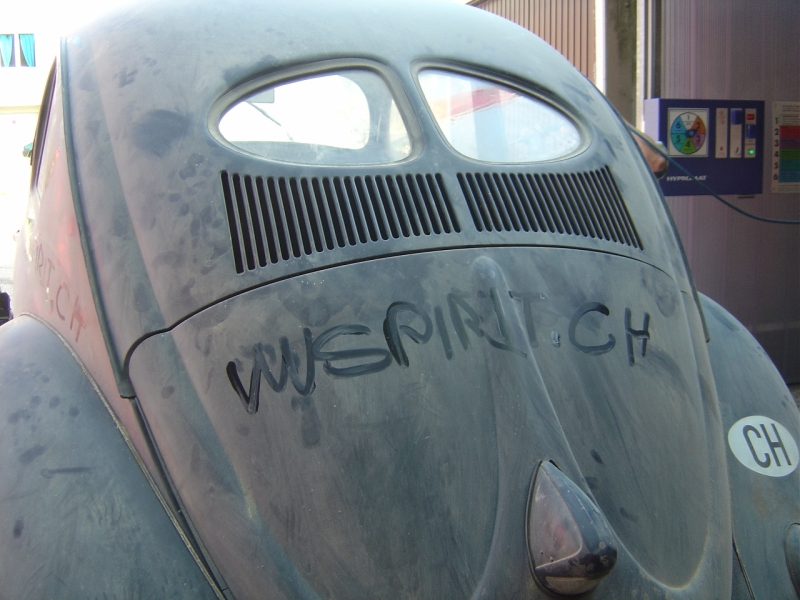 More informations on the best swiss forum, in french...!
See it in Chimay!! sorry kidding...